This is a Sponsored post written by me on behalf of
Carton Smart
for
SocialSpark
. All opinions are 100% mine.
I try to be green. I am always trying to reduce my carbon footprint on the Earth. It's tough but I believe that even if we take small steps, it makes a difference. For every time we recycle a plastic bottle, turn off the air conditioning, drive less, use paper bags instead of plastic, we are doing something for the Earth. If more of use did it, then imagine what a huge difference it would make.
One company taking steps to make that difference is Tetra Pak. Tetra Pak makes carton packages that are designed for maximum efficiency and environmental friendliness. This Holiday season Tetra Pak wants everyone to think about the environment and make a change. One way to do that is to stock your pantry with items in cartons and not plastic or other harmful materials.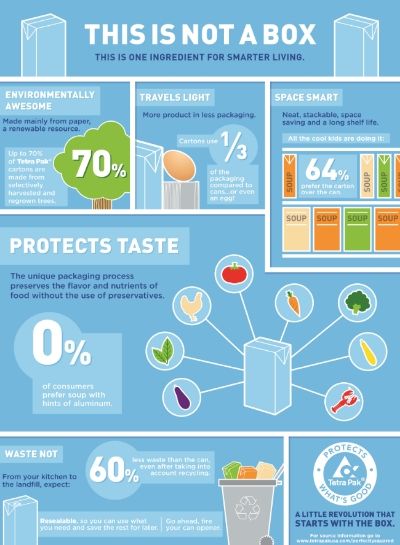 What's funny is that I have been trying to make that difference for a while. I always opt for products that I find in cartons instead of cans or plastic. And more and more, I am seeing more cartons in the grocery store and that makes me glad.
* Pacific Foods Organic Pumpkin Puree
* Pacific Foods Organic Jellied Cranberry Sauce
* Pacific Foods Organic Chicken Simply Stock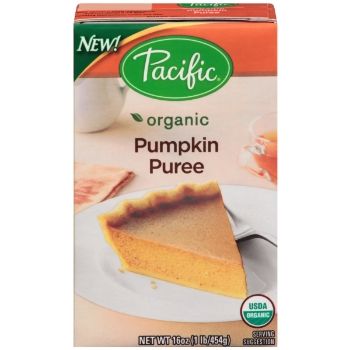 I always use chicken stock and buy it all the time. I ONLY buy chicken stock in cartons anymore. The Pumpkin Puree will be made into a pie and the cranberry sauce is so much better in a carton that a can! I will be making cranberry chutney using the Pacific Foods Organic Jellied Cranberry sauce. If it helps the environment then I am all for buying cartons instead of any other vessel.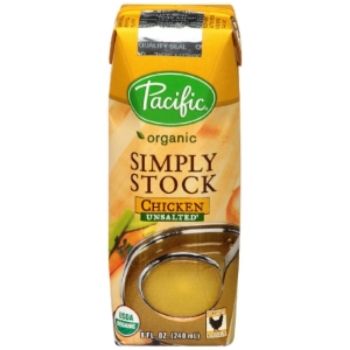 It is smart using cartons because cartons use 1/3 of the packaging compared to cans. Cartons are easy to carry, store and they save space in my pantry. Cartons preserve the flavor and nutrients of food without havig to to use preservatives. And cartons are recyclable and result in 60% less landfill waste than cans!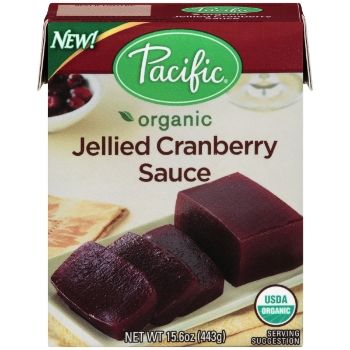 This holiday season make a good choice and buy cartons. If you just swap one can for a carton, you are making a difference. I know that I will be buying Pacific Foods products because not only do they taste good but they are in cartons. So be
Carton Smart
this holiday season and make a difference!